How Can We Help?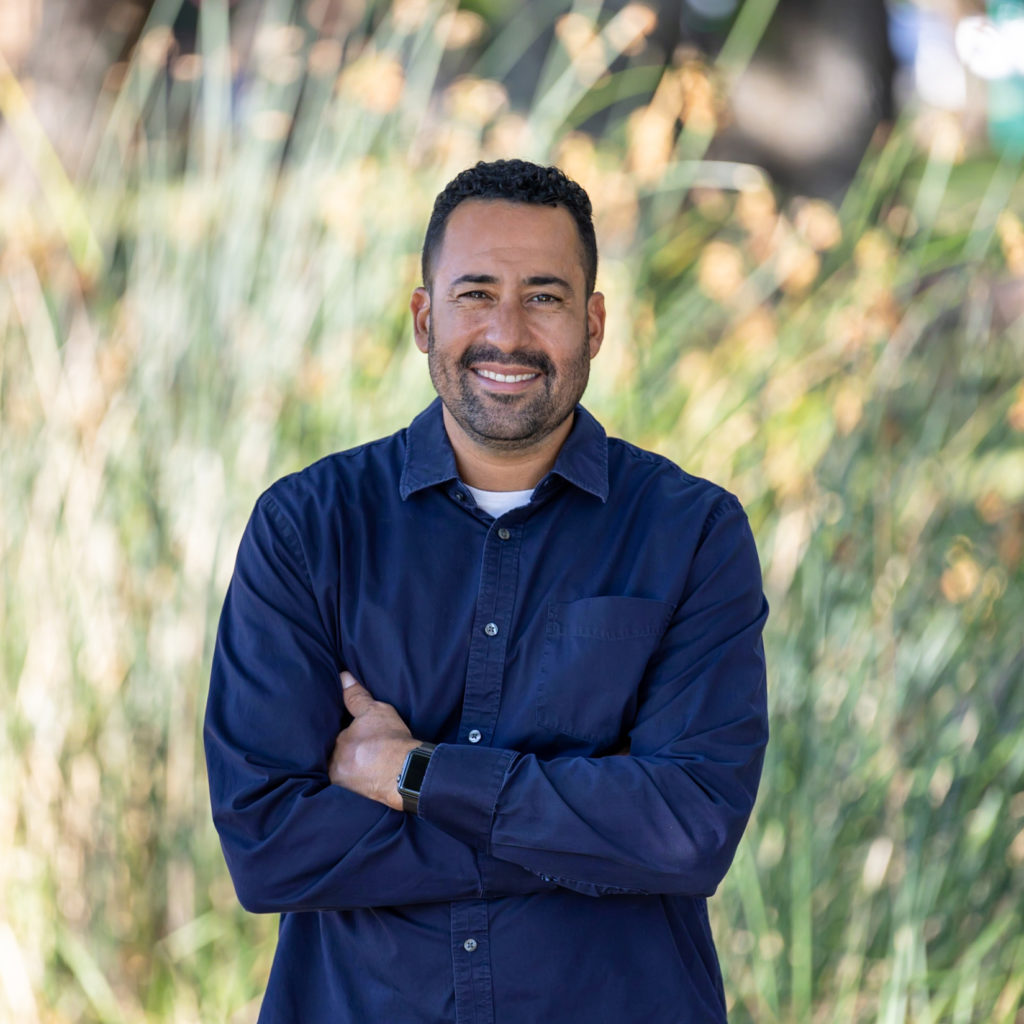 Principal
Eric Marshall

Eric has been a Principal with Grassroots Solutions since 2019. During his time at the firm, he has worked primarily with democracy-focused non-profits, state-based civic engagement leaders, and national philanthropic institutions and funds. His clients have included national organizations like State Voices, Indivisible, and the Opportunity Agenda, as well as state-based non-profits including  MOVE Texas and the Texas Civil Rights Project. Additionally, Eric works with philanthropic institutions like the Democracy Fund, Fetzer Institute, and the State Infrastructure Fund.
In his work with clients, Eric serves as a capacity-builder and an expert in democracy and philanthropic engagement. He holds a  deep understanding of both national and state-based civic engagement infrastructure, as well as how organizations turn movements into power. He delivers strategy development, implementation, and facilitation expertise to organizations and institutions that allows teams to plan and work together effectively. Eric particularly enjoys helping foundations and donors cut through the noise in order to  identify clear needs, gaps, and opportunities.
Prior to joining Grassroots Solutions, Eric was a leader in the philanthropic, civic engagement, and voting rights fields. He served as the Executive Director of the Funders' Committee for Civic Participation, created State Voices' national voting rights and election administration program, led the national Election Protection Coalition, and was at the forefront of building the state election reform movement at the Lawyers' Committee for Civil Rights Under Law.
When Eric isn't working, he is spending time with his adorable children and incredible wife, enjoying the outdoors of Austin, TX, working out, and watching Boston sports.
Select Article Contributions
Print This Bio