How Can We Help?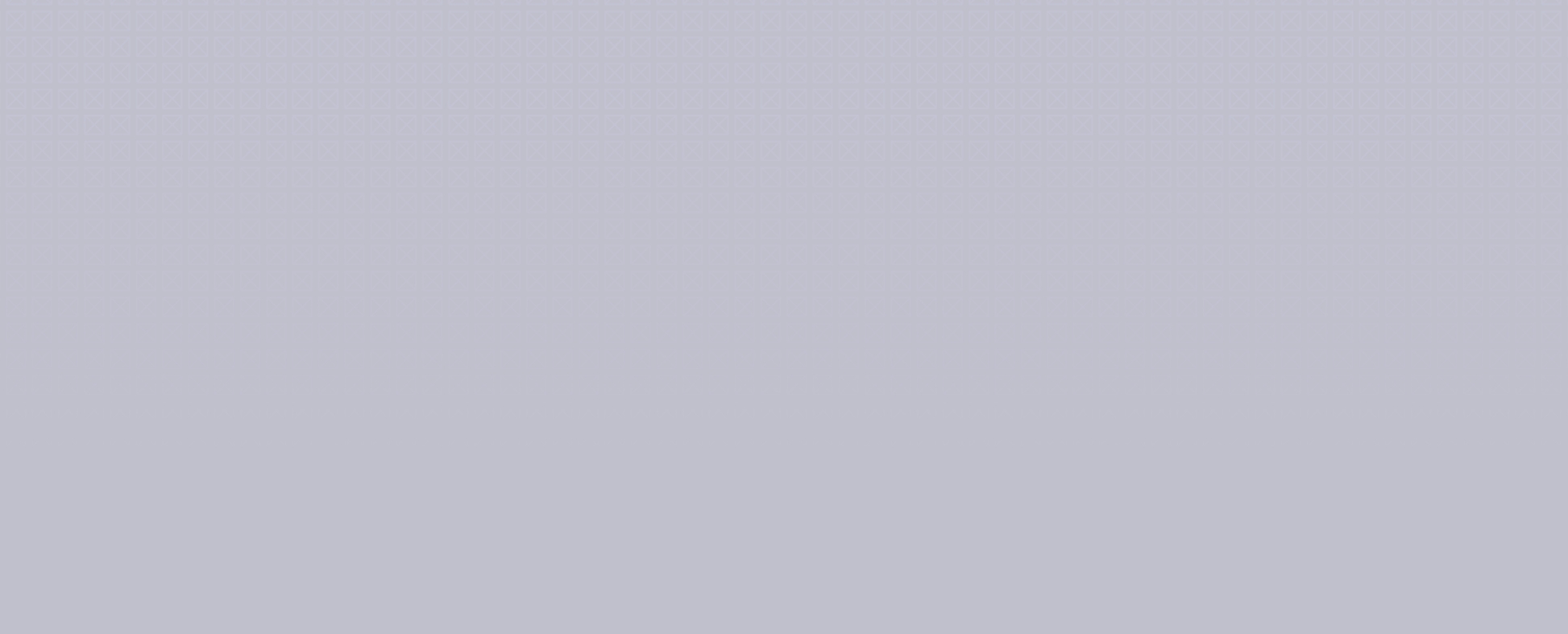 WEBSITE PRIVACY POLICY
Welcome to grassrootssolutions.com (the "Site"). Grassroots Solutions, Inc. ("Owner") is committed to maintaining the privacy and security of your personal information. "Personal Information" means information that identifies you personally, including your name, physical address, email address, or phone number. As part of our commitment to the privacy and security of your Personal Information, Owner has developed this Privacy Policy to make you aware of our information gathering practices and how we use the information we receive.
By using the Site, you signify your agreement to the terms of this privacy policy (the "Privacy Policy"). If you do not agree to this Privacy Policy, please do not use this Site. Owner reserves the right, in its sole discretion, to modify, alter or otherwise update this Privacy Policy at any time. You will be notified of changes to the Privacy Policy via a notation next to the link to the Privacy Policy from the main page of the Site stating that the Privacy Policy is new and the date on which it was updated. The last date on which the Privacy Policy was updated was 11.11.2021. By continuing to use this Site after changes to the Privacy Policy are posted, you agree to these modifications, alterations, and/or updates.
GATHERING AND USE OF INFORMATION YOU PROVIDE TO US
You can visit and browse this Site without telling us who you are or revealing any Personal Information. If you choose only to look at the Site and do not wish to obtain product-specific information or contact us, you need not provide any Personal Information.
If you want to contact us, you will need to fill out the Contact Us form. When you fill out the Contact Us form, we will ask you for the following Personal Information: first and last name, email address, and telephone number. This information may be used for various marketing and/or business purposes including, but not limited to, providing information you have requested, customizing your experience on the Site, resolving disputes, troubleshooting problems, enforcing our agreements with you, or direct emails from Owner. We will share your Personal Information with our third-party vendors as necessary for these purposes.
GATHERING AND USE OF INFORMATION AUTOMATICALLY COLLECTED
When you visit this Site, our Web servers may collect some information automatically, such as your Internet protocol address, the identity of your Internet Service Provider, your operating system, and the time and date of your visit. This information is not linked to Personal Information. This information is used to compile aggregate statistics about the total number of daily visitors to our Site, the pages most frequently visited and how long visitors tend to stay at each page. By collecting this information, we get a better understanding of your preferences so we can continually improve your online experience with us.
COOKIES AND WEB BEACONS; DO NOT TRACK
The Site uses cookies, which are small text files that a website can send to a user's browser for storage on the hard drive. Cookies can make use of the Web easier by saving and administering status, preferences, and other user information. The Site also may use Web beacons, which are small strings of code that deliver a graphic image on a Web page or in an email message for the purpose of transferring data. We may use cookies and Web beacons to assist the functionality of the Site, such as to route you through the Site, keep you logged in, customize your experiences on the Site, or to improve the Site.
We may also use some cookies or web beacons owned and operated by third parties, such as analytics providers or apps that help our site to function. We are not responsible for the privacy policies of those third parties and do not control how their cookies or Web beacons operate.
Most browsers are set to accept cookies, but you can change your browser setting to block cookies. Although disabling cookies will not interfere with your ability to access the Site, you may need to accept cookies to use certain services on the Site. You can also disable the ability of Web beacons to capture information by blocking cookies.
You will also have the option to opt out of cookies that are not necessary to help the Site function when you visit the Site. You can change this setting by clicking "Manage" in the pop-up that appears on your screen when you visit the Site.
The Site does not respond to Do Not Track signals issued by your browser. To learn more about your choices regarding online tracking, please visit these sites: http://www.aboutads.info/choices/ and http://ie.microsoft.com/testdrive/Browser/DoNotTrack/Default.html
UNSOLICITED INFORMATION
If you choose to send us any information through the Site other than that listed above under "Information You Provide to Us" and "Information Automatically Collected," we are not responsible for keeping that information private.
DISCLOSURE OF INFORMATION WE COLLECT
Owner will disclose Personal Information 1) in accordance with this Privacy Policy; 2) in order to comply in the event that law requires a disclosure of information submitted to our Site, including when required by a warrant, subpoena, or court order; or 3) when we believe in good faith that disclosure is necessary to prevent harm or injury, such as in the event of fraud, claims, or other liability. Owner does not sell, trade, or rent your personal information to outside parties. Owner may share statistical information about our users, traffic patterns, and related Site information, in aggregate form, with third-party affiliates and vendors, but these statistics will include no Personal Information.
YOUR CHOICES REGARDING YOUR PERSONAL INFORMATION
If you do not wish to receive information and promotional material from us, you may select the appropriate "opt out" option each time we ask for your Personal Information. If you already receive email or direct mail communications from us and no longer wish to receive such communications, please contact us at info@grassrootssolutions.com to be removed from our emailing lists.
EXTERNAL LINKS
We do not endorse and are not responsible for the information practices or privacy policies of websites operated by others that may be linked to or from this Site. If you decide to access a third party's website that may be linked to or from this Site, you should consult that website's privacy policy.
BUSINESS TRANSITION
The information covered by this Privacy Policy is an asset of Owner and will become part of our normal business records. If Owner or a substantial part of our business is sold or otherwise transferred to a third party, such as a legal successor in interest, your information may be transferred to that third party.
UPDATING YOUR INFORMATION
If any of the Personal Information you submitted to our Site is inaccurate or outdated or otherwise needs to be changed, please contact us at info@grassrootssolutions.com and we will use reasonable efforts in our control to revise that information.
You may ask to have the information we possess deleted or removed; however, because we keep track of past transactions, you cannot delete information associated with past transactions with you. In addition, it may be impossible to completely delete your information without some residual information remaining because of backups.
HOW WE SECURE YOUR INFORMATION
This Site has industry-standard measures in place to protect the loss, misuse and alteration of the information under our control. Personal Information you submit to our Site is stored in a secure database on the Site, is emailed to an employee of Owner for the purpose of responding to you, and is also stored for us by Salesforce.com, Inc. For more information on Salesforce's information security practices, visit https://www.salesforce.com/company/privacy/. Unfortunately, no data transmission over the internet or any wireless network can be guaranteed to be 100% secure. As a result, while we strive to protect your Personal Information, you acknowledge that: 1) there are privacy and security risks to the internet which are beyond our control; 2) the security, integrity, and privacy of any and all information exchanged between you and us through the Site cannot be guaranteed; and 3) any information or data may be viewed or tampered with by a third party while in transit.
However, these measures standing alone are not sufficient to ensure the security of your Personal Information. It is also important for you to guard against unauthorized access to your passwords and unauthorized use of your computer.
CHILDREN
Protecting the privacy of children is very important to us. For that reason, our Site does not intentionally solicit, collect, and/or maintain personally identifiable information from users under age 13. If you are under the age of 13, we ask that you do not submit any Personal Information to us and use this Site only under the supervision of a parent or guardian. If you are a parent or guardian and you believe your child has submitted Personal Information to us, please contact us at info@grassrootssolutions.com, and we will delete your child's Personal Information from our records.
APPLICABLE LAW
This Privacy Policy shall be governed by, and construed and enforced in accordance with, the laws of the State of Minnesota, without giving effect to any principles of conflicts of laws. You expressly agree that the exclusive jurisdiction for any claim or action arising out of or relating to this Privacy Policy or your use of this Site shall be filed only in the state or federal courts located in the State of Minnesota, and you further agree and submit to the exercise of personal jurisdiction of such courts for the purpose of litigating any such claim or action.
QUESTIONS
If you have any questions regarding this Privacy Policy, please contact us at info@grassrootssolutions.com.