How Can We Help?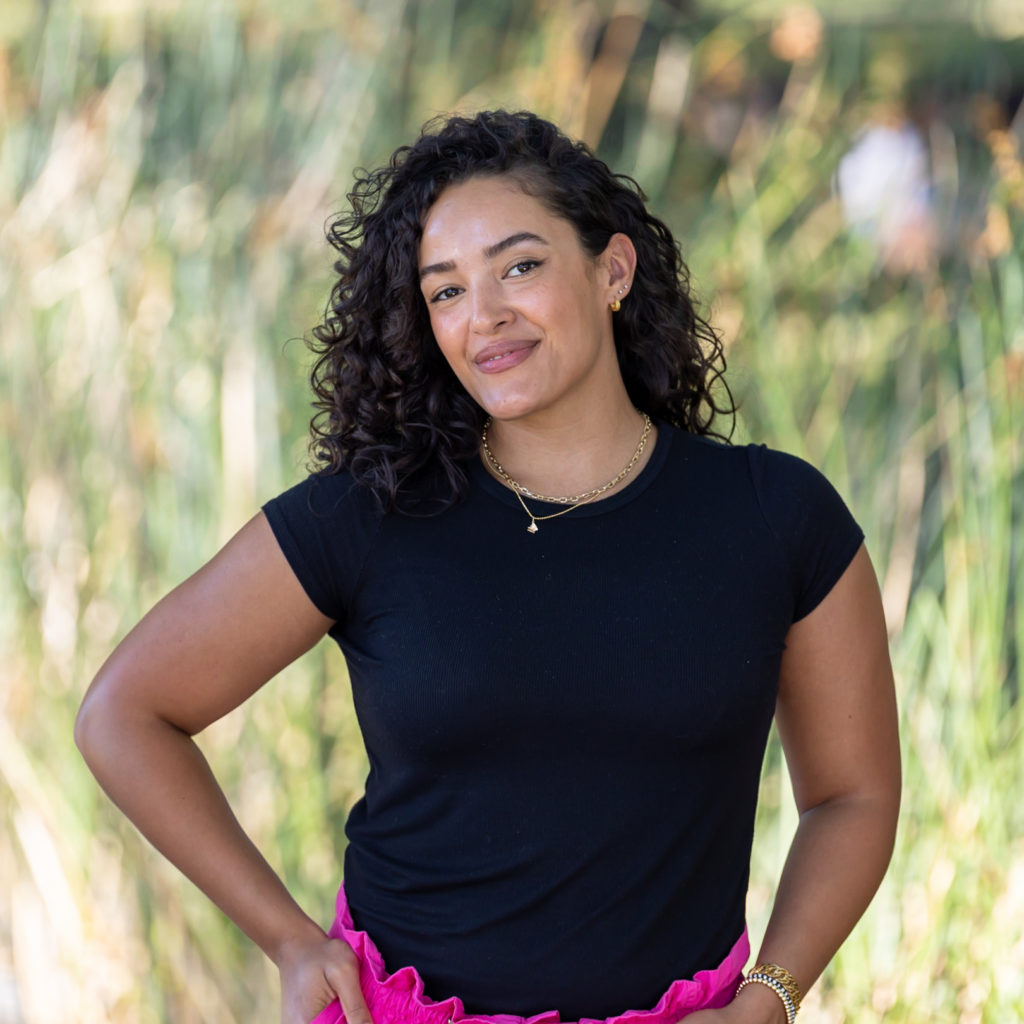 Senior Strategist
she/her/hers
Julie Thompson

Julie Thompson is a Senior Strategist with Grassroots Solutions based in Brooklyn, New York. She is an organizer and strategist who works with organizations to streamline efforts by engaging with their audience with intentionality, honesty, and consistency. 
Julie joined Grassroots Solutions in May 2021 and brings deep knowledge and expertise in creating short and long-term campaigns that integrate with new and existing programs, as well as extensive digital campaign knowledge. Past clients with Grassroots Solutions include Sandy Hook Promise and Student Debt Crisis Center. 
Julie has also been an integral part of several movement-shaping digital and mobilization teams. Most recently, she was Associate Director at The Hub Project working on issue advocacy campaigns rooted in the advancement of our democracy. Prior to that, she worked on the Elizabeth Warren for President campaign in her home state of Michigan as Mobilization Director, United We Dream Action during the 2020 cycle as a Senior Advisor to the coordinated campaign, Ilhan Omar for Congress in 2019 managing the digital arm of the Congresswoman's campaign, and various digital mobilization roles at the Democratic National Committee for the 2016, 2017, and 2018 cycles.
Born in Flint, Michigan, Julie spent a year working for the city during the Flint Water Crisis. This work solidified her passion in community building and at Grassroots Solutions, she continues to work with others to challenge systems of racism and oppression that prohibit development at the individual, community, and generational level. 
She's lived by Audre Lorde's words since she first read them years ago: "Caring for myself is not self-indulgence, it is self-preservation, and that is an act of political warfare." In order to stay grounded in this work, Julie enjoys a refreshing workout, overanalyzing the latest TV show or movie with friends, and spending time with the people and plants she loves.
Print This Bio