How Can We Help?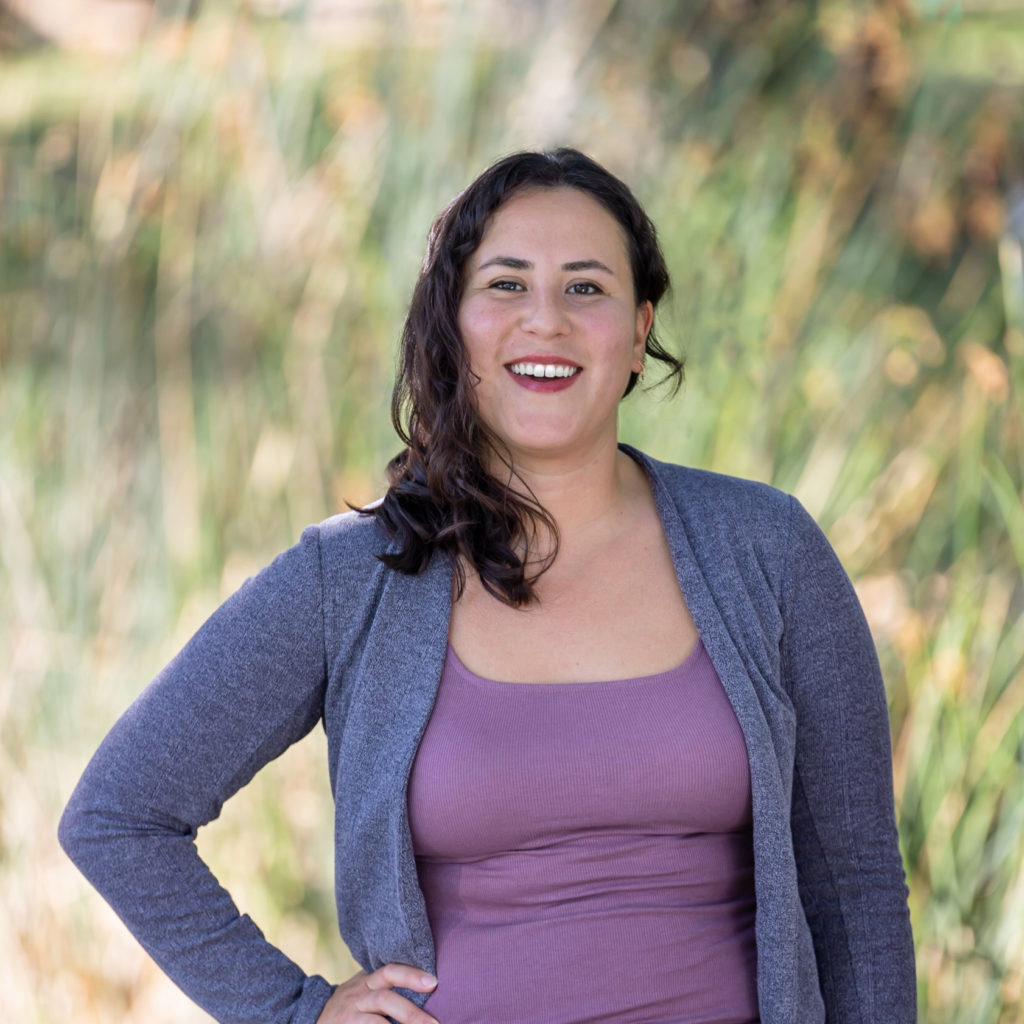 Evaluation Project Manager
Misty Blue

Misty Blue, MPH, is an Evaluation Project Manager who has been with Grassroots Solutions since Summer 2021. Growing from community-minded roots, her career has come to appreciate the patterns that can be found in data. At Grassroots Solutions, her work includes the Ford Foundation's U.S. States Strategy evaluation. She is dedicated to curating learning spaces for clients that are systematic and interactive in order to illuminate solutions. 
As a former domestic violence advocate and community organizer, Misty has built an understanding of the cycles of power and control, as well as an understanding of how community can heal the harm caused from those cycles. In her previous roles, she has led large portfolio-level evaluations like the Reservation-Based Workforce Development for Northwest Area Foundation. She has also coordinated multi-agency teams like the Homework Starts with Home Research Partnership project, a University of Minnesota Grand Challenges study, that unites education and housing solutions to address the complex issue of homelessness.   
In addition to her role as Evaluation Project Manager with Grassroots Solutions, Misty is also a project coordinator for a University of Minnesota truth-telling project that is being conducted in partnership with Minnesota Indian Affairs Council. 
Misty is also interested in decolonizing research methodologies and infusing indigenous paradigms in all aspects of her work. Her love for Minnesota runs deep, and she currently resides in Minneapolis.
Print This Bio