How Can We Help?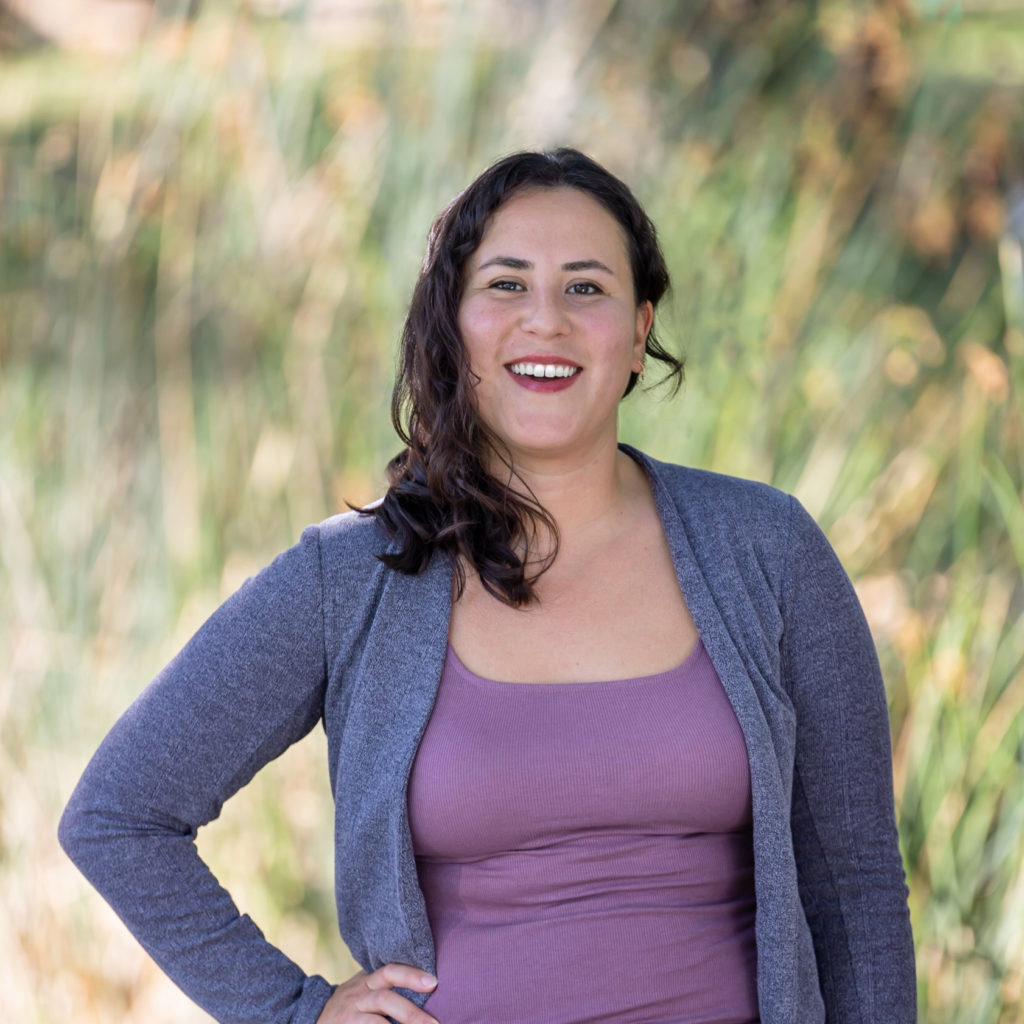 Evaluation Project Manager
Misty Blue

Misty Blue, MPH, is an Evaluation Project Manager who has been with Grassroots Solutions since Summer 2021. Growing from community-minded roots, her career has come to appreciate the patterns that can be found in data. Her previous roles as domestic violence prevention advocate and grassroots community organizer developed within her a curiosity about complex issues and strategies for change on individual, community, and systemic levels. In this pursuit, she relies on her public health research training to zoom in and she relies on Indigenous methodologies to zoom out. Balancing western methodologies with decolonized research processes, she is dedicated to curating learning spaces for clients that are systematic and interactive in order to illuminate solutions. 
At Grassroots Solutions, her work includes the Ford Foundation's U.S. States Strategy evaluation that provides multi-year grants to organizations in six states which center the priorities of people of color, women, young people, and low-income individuals as well as national and regional organizations supporting state-based work. In her previous roles, Misty coordinated the Towards Recognition and University-Tribal Healing (TRUTH) Project which was a collaboration between the Minnesota Indian Affairs Council and the University of Minnesota where she assembled a team of Native scholars who have been examining the past, present, and future of Tribal-University relations since the University opened in 1851 for the institution to reckon with its origins as a land grab university. She has led large portfolio-level evaluations like the Reservation-Based Workforce Development for Northwest Area Foundation. She has also coordinated multi-agency teams like the Homework Starts with Home Research Partnership project, a University of Minnesota Grand Challenges study, that unites education and housing solutions to address the issue of homelessness.
Her love for Mni Sota Makoce runs deep, and she currently resides in Minneapolis.
Select Article Contributions
Print This Bio