How Can We Help?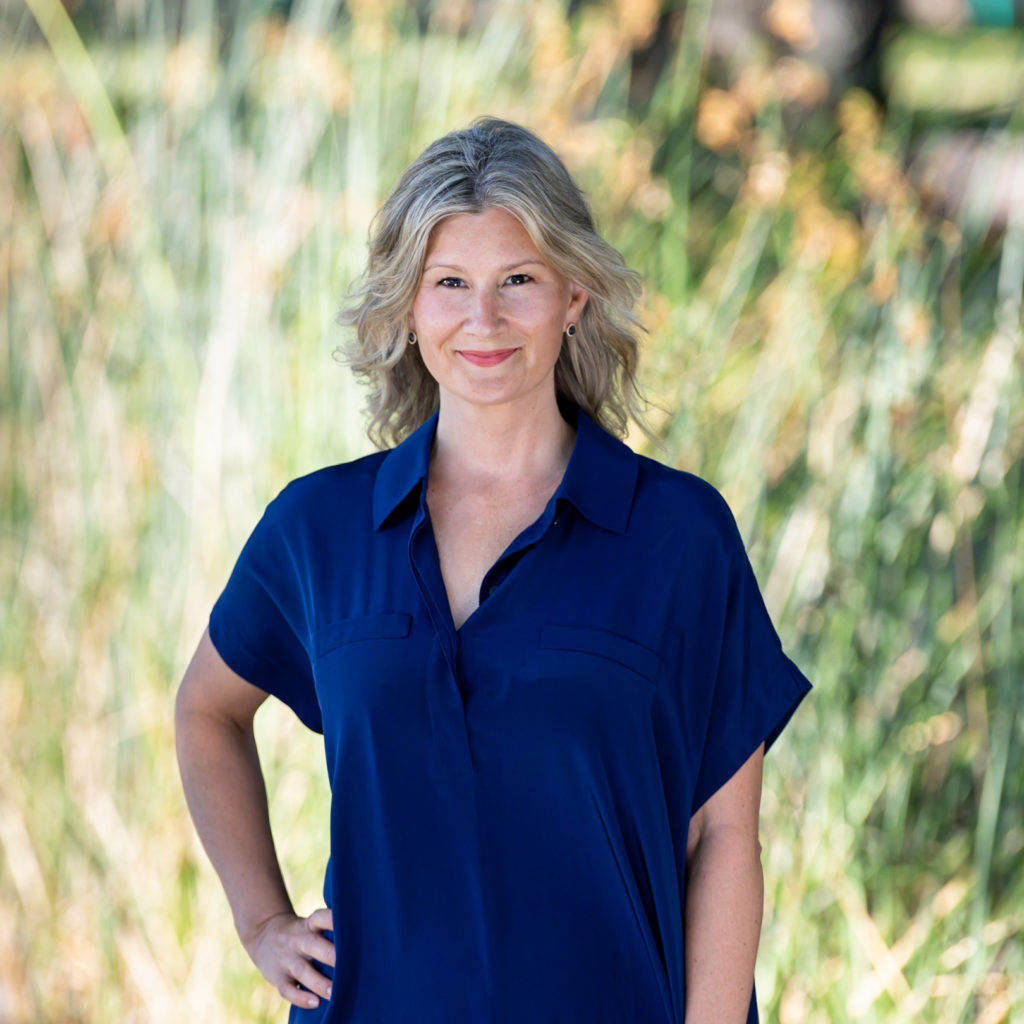 Principal and Co-Owner
Lindsay Hanson
Lindsay@grassrootssolutions.com

Lindsay is a Principal and Co-Owner of Grassroots Solutions based in New York City. She leads the firm's evaluation practice and collaborates with philanthropic and nonprofit organizations to assess their grantmaking strategies, grassroots organizing and power-building efforts, advocacy and electoral programs, and civic engagement initiatives. She also provides guidance to groups seeking to engage people in large-scale community problem-solving and organizational development projects.
Lindsay is passionate about the intersection of strategy, evaluation, and learning. She concentrates on ways evaluation and evaluative thinking can help clients make data informed decisions that reflect their values and advance equity and justice, promote transparency, and foster learning over time. To do that, in each client partnership, Lindsay strives to center relationships and the information needs of the people closest to the work and effects of a particular program.
Over the past two decades, Lindsay has overseen the design and implementation of dozens of assessments, evaluations, and research projects for a diverse range of clients, including the Ford Foundation, the John D. and Catherine T. MacArthur Foundation, Perspective Fund, the Robert Wood Johnson Foundation, Seiche, the Union of Concerned Scientists, and more. She has co-authored articles, spoken at numerous conferences, and appeared as a guest with news organizations. She is a member of the American Evaluation Association and participant in affinity networks of funders and evaluators who continue to grapple and experiment with ways to get the most out of evaluation. You can check out a case story Lindsay co-wrote about the MacArthur Foundation's approach to evaluation and learning here.
Prior to joining Grassroots Solutions, Lindsay was the director of operations and technology for the 2002 Wellstone for Senate campaign. She also worked for international education and staffing companies in Boston. She is dual citizen and graduate of Bates College in Maine where she studied Political Science and Spanish. Outside of work, Lindsay can be found playing tennis by the East River, seeking good food and music, or watching soccer and the Mets (Ya Gotta Believe) with her husband Scott and dog Jordi.