How Can We Help?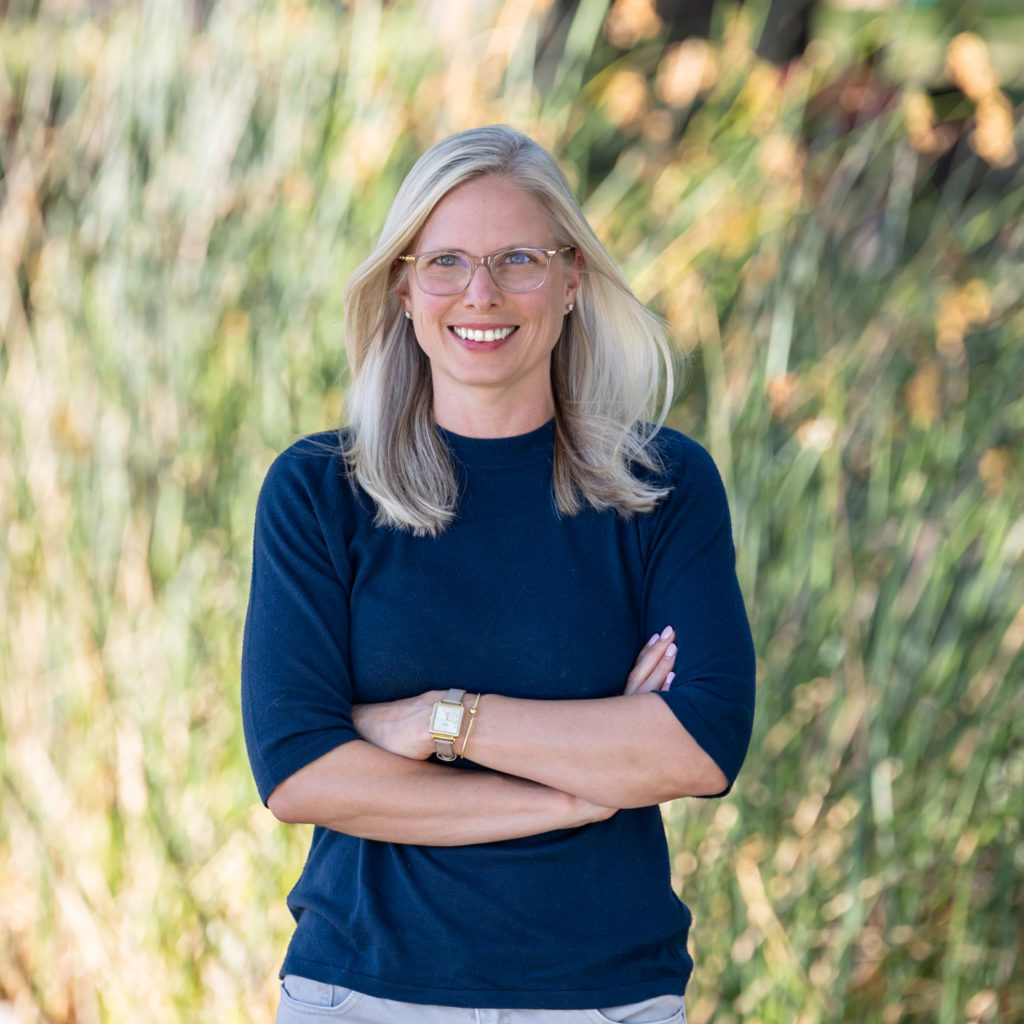 Managing Principal and Co-Owner
Anne Johnson
aj@GrassrootsSolutions.com

Anne is the Managing Principal of Grassroots Solutions, where she oversees firm strategy and operations in addition to maintaining an active client portfolio. As the co-owner of a woman-led and majority woman-owned firm, Anne's internal work includes ensuring that the firm centers racial and gender justice and equity while providing outcome-based engagement strategy, planning, and evaluation to nonprofit and philanthropic organizations in the U.S. and internationally.
Anne is passionate about, and has spent her career focusing on, increasing participation and building power with those who are traditionally underrepresented in the political and advocacy processes. She continues that work through engagement strategy and evaluations for individual donors, philanthropic and advocacy clients such as the McKnight Foundation, Student Debt Crisis Center, Sandy Hook Promise, the Youth Engagement Action Fund, and the Ford Foundation and NEO Philanthropy.  
Anne is a leading expert on Millennial civic and political engagement, as well as on culture change campaigns. She's authored numerous articles, given interviews, provided testimony to government agencies, and spoken at conferences in the U.S. and internationally. Prior to joining Grassroots Solutions, Anne was the Executive Director of Generation Progress, the youth arm of the Center for American Progress. She's created some of the nation's most successful millennial-focused campaigns on issues including higher education, student debt, and gun violence prevention. In partnership with the Obama White House, Anne also led the It's On Us campaign, a national effort to stop sexual assault. She served as a founding member of the Obama Administration's College Promise Advisory Board.   
In addition to her work in the United States, Anne has worked with progressive organizations, think tanks, labor unions, and political parties in Canada, Belgium, India, Turkey, and the United Kingdom to develop grassroots engagement programs for electoral and issue-based campaigns. She also worked with the National Democratic Institute's Middle East and North Africa Program on political trainings and election monitoring in the West Bank.
A University of Minnesota graduate, Anne got her start in politics on Paul Wellstone's 2002 campaign, where she fell in love with organizing. When not working, she can be found hanging out at her cabin in Red Wing, Minnesota with her husband, adorable toddler, and goldendoodle, Daisy.