How Can We Help?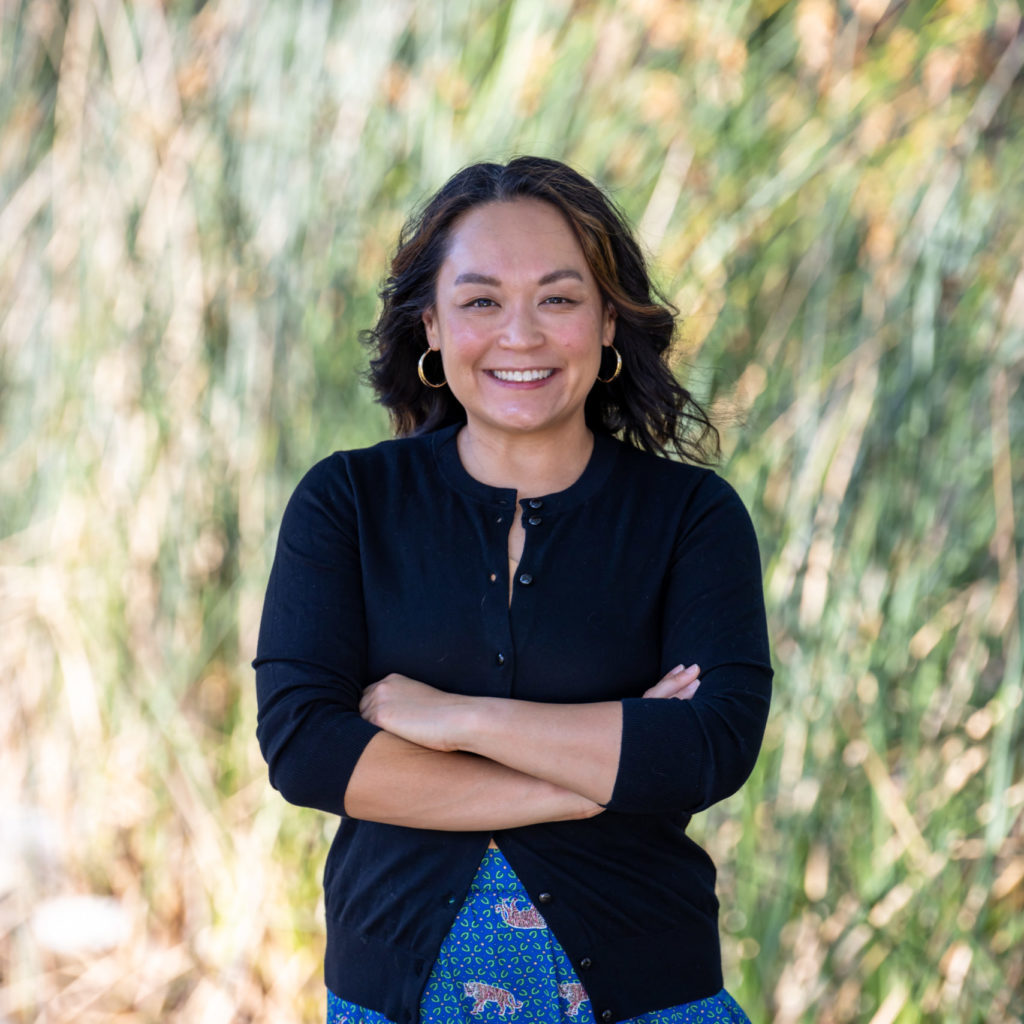 Principal
Christina Kuo

Christina is a Principal with Grassroots Solutions based in Washington, DC. She has been with the firm since 2016 and in that time has worked primarily with philanthropy and funders, such as the John D. and Catherine T. MacArthur Foundation, the Ford Foundation, and the Robert Wood Johnson Foundation to evaluate and learn from their strategies and to conduct landscape research about supporting community power-building for grassroots organizations. In her evaluation client work, Christina enjoys the challenge of evaluating and developing actionable lessons from complex, multi-stakeholder, and community power-building strategies that are focused at the national, state, and local levels in the United States, as well as in international settings. In addition, she has advised and led environmental and climate-focused clients like Blue Green Alliance and Climate Advocacy Lab through participatory, organization-wide strategic planning. 
Christina brings her almost 20 years of experience organizing, lobbying, and campaigning for issues and candidates into her client work. Some of the highlights of her career prior to Grassroots Solutions include co-leading the organizing of a 1500 person Michigan delegation to the 2004 March for Women's Lives in Washington, DC, running a multi-state advocacy effort for sustainable development, including green, affordable housing, and as Deputy Political Director in Michigan for President Barack Obama's 2012 re-election campaign. Christina received her B.As. in Political Science and Women's Studies from the University of Michigan (Go Blue!), Ann Arbor and is a licensed attorney in Michigan. She was named to the 2017 40 Under 40 for the National Association of Asian Americans in Politics and Public Affairs.
When not at work, she can be found re-assuring her dog, Huck, that the world is not out to get him and watching her English Premier League club, Liverpool FC.